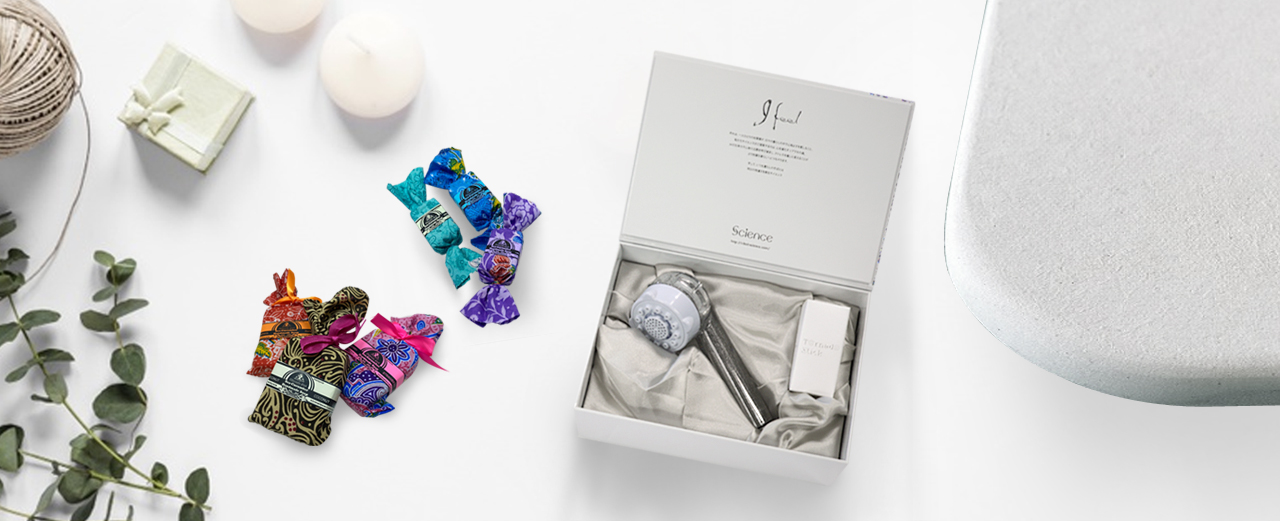 About Us
Shibata E-Commerce website (www.startabetterlife.com.my) is a division of Shibata Asia Sdn Bhd, an established rubber master batch and rubber fender manufacturer founded in Japan in 1923.

With several unique inventions such as Mirable Shower Head, Diatomite Bath Mat and Beauty Soap (Coming soon) under its belt, Shibata E-Commerce website is founded on the goal to enhance tasteful modern lifestyle and good quality of life.

All our imported/export products are invented and designed in Japan. Our activities include trading of local manufactured and imported products from Malaysia as well as from other countries with the highest quality.

Our store wish to realize your "Better Life" through experienced buyer's introducing from Japan and the World. You may say "If I have this/that…, I will have a better life style", therefore we would like to assist you to realize it. That's what we do.

Our brand "Bathlax" is created from the word "Bath" and "Relax". We are willing to bring that our brand to create you your better life.